More clips
You can read some of these articles by clicking the image. For others, you'll have to email me.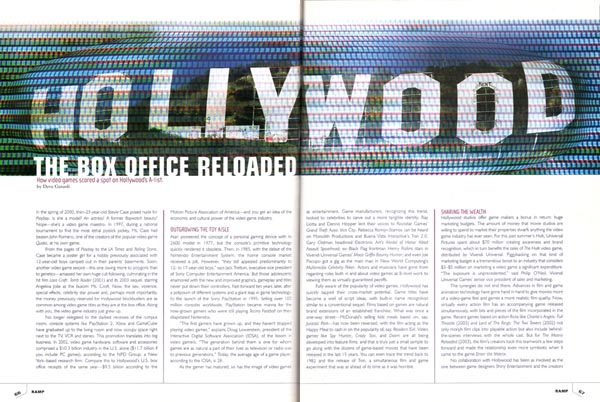 How video games cracked Hollywood's A-list. In fact, I wrote a few articles around the turn of the century (that sounds rather antiquated, doesn't it?) about the mainstreaming of the video game industry. Here's one. Here's another that I wrote for a trade (business) mag.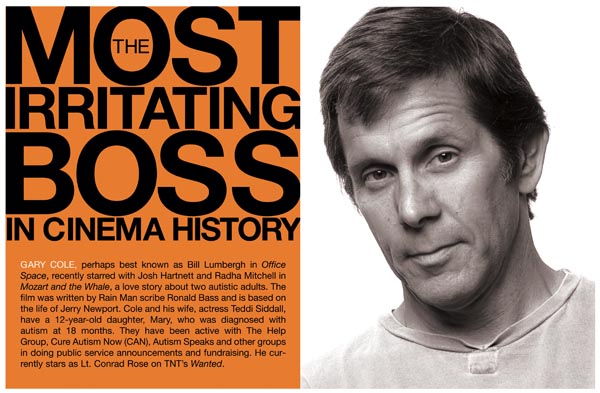 Interview with Gary Cole.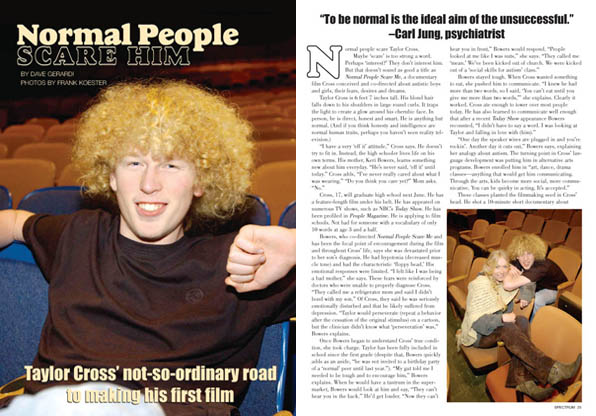 Autistic teen makes his first film and challenges our notion of normalcy.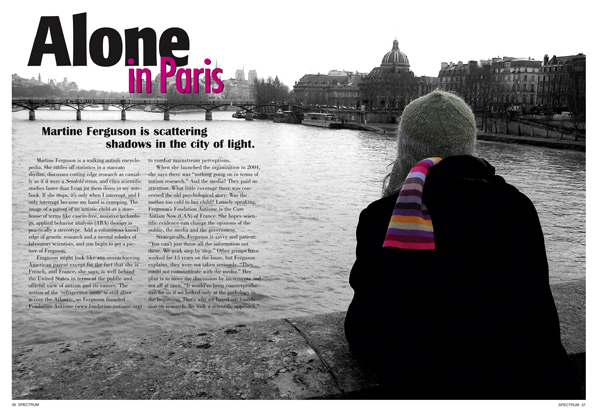 Feature story of the woman who is single-handedly crusading for autism awareness in France where the 'refrigerator mom' theory still holds sway.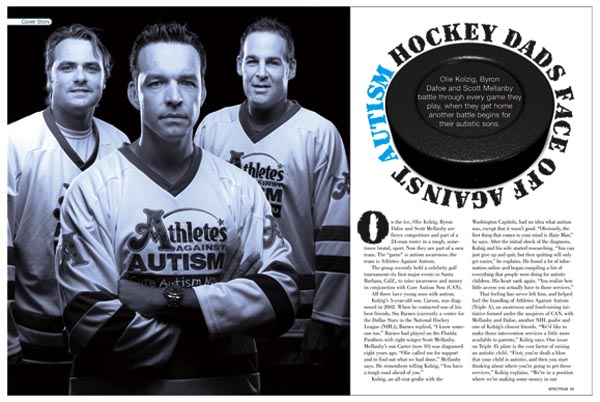 Three hockey stars face off against autism.
Wha? More? Yeah, I keep a bunch on this site so I can send specific articles to different editors. If they want to read more, they can.